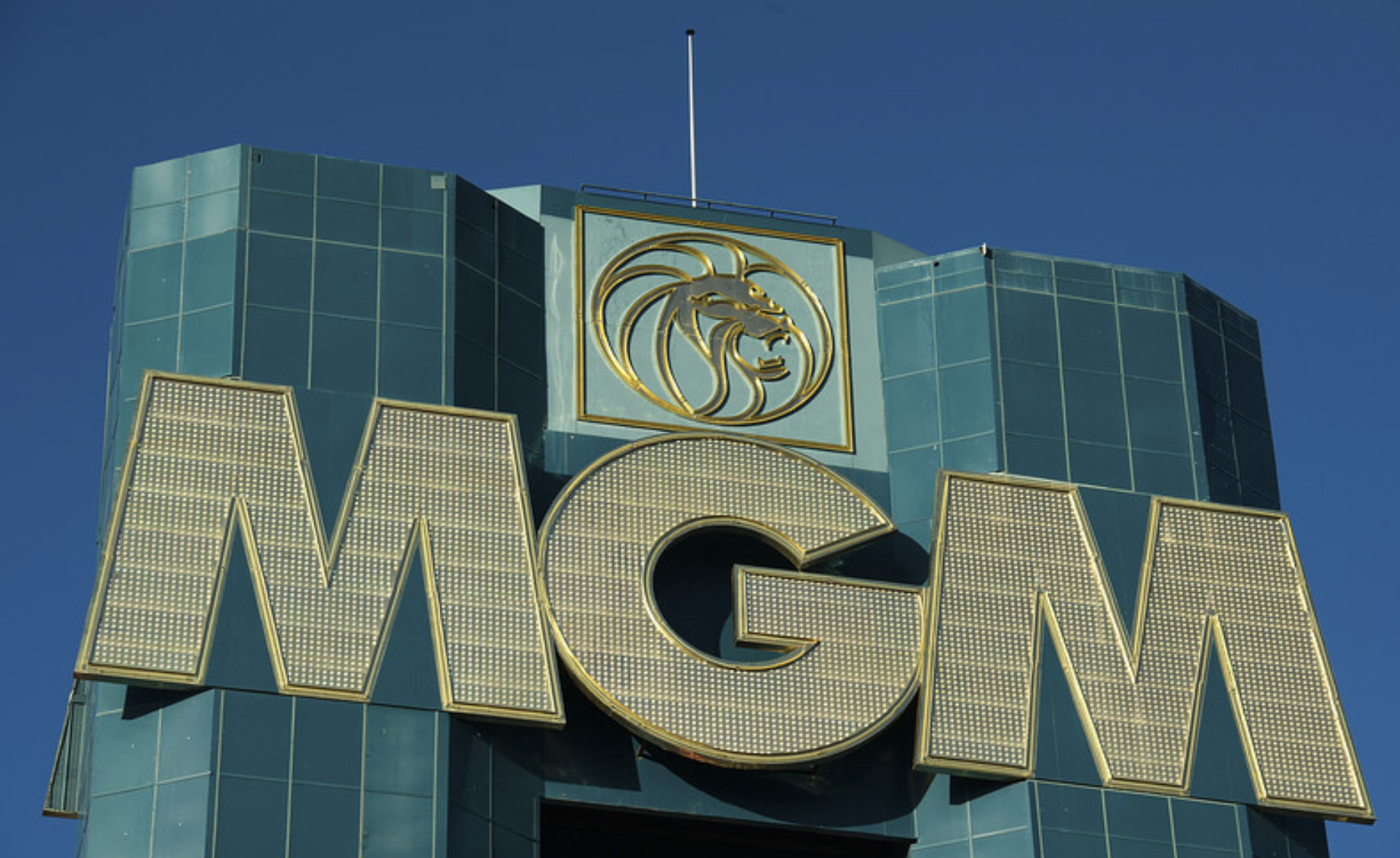 Vici Properties Inc. is acquiring MGM Growth Properties LLC, including MGM Resorts International's stake in the real estate investment trust, in a deal that values the takeover target at $17.2 billion.
The deal is part of MGM Resorts' efforts "to become asset light," Chief Executive Officer Bill Hornbuckle said in the statement. "We are well positioned and remain focused on pursuing growth opportunities in our core business, with significant financial flexibility to continue to deploy capital to maximize shareholder value."
As part of the deal, MGM Resorts will own about 1% of the Vici operating partnership, worth roughly $370 million. The transaction, which needs approval from Vici shareholders, is expected to be completed in the first half of next year.MGM Resorts formed MGM Growth in 2016, and the two companies have since completed multiple deals, using the proceeds to return capital to shareholders and fund growth.
OVERVIEW
OnMyWay Is The #1 Distracted Driving Mobile App In The Nation!
We Have Saved Over 163 Lives and Prevented Over 25,087 Car Crashes.
Social Responsibility by OnMyWay Is The ONLY Platform That Enables Any Organization The Ability To Start a CSR Campaign On Demand.
Any Company, School, Organization, City, Town or Small Business… Any Size, Anywhere, Can Start a Social Responsibility Campaign Immediately.
Enhance sales by as much as 20% – Increase productivity by 13% – Reduce employee turnover by half – Protect against litigation risk – Increase the company's share price by up to 6% – Create a "reputation dividend."
Our Focus Is On Diversity and Inclusion While Saving Lives and Preventing Car Crashes!
We Have A Proven Solution And With The Help Of Organizations Like Yours, We Can Eradicate The Texting and Driving Problem and Keep Our Families Safe!
The OnMyWay Texting And Driving Foundation – A 501(c)(3) organization
The OnMyWay app is free to download and is currently available on both the App Store for iPhones and Google Play for Android @ OnMyWay; Drive Safe, Get Paid.
Download App Now – https://r.onmyway.com
Sponsors and Advertisers can contact the company directly through their website @ www.onmyway.com